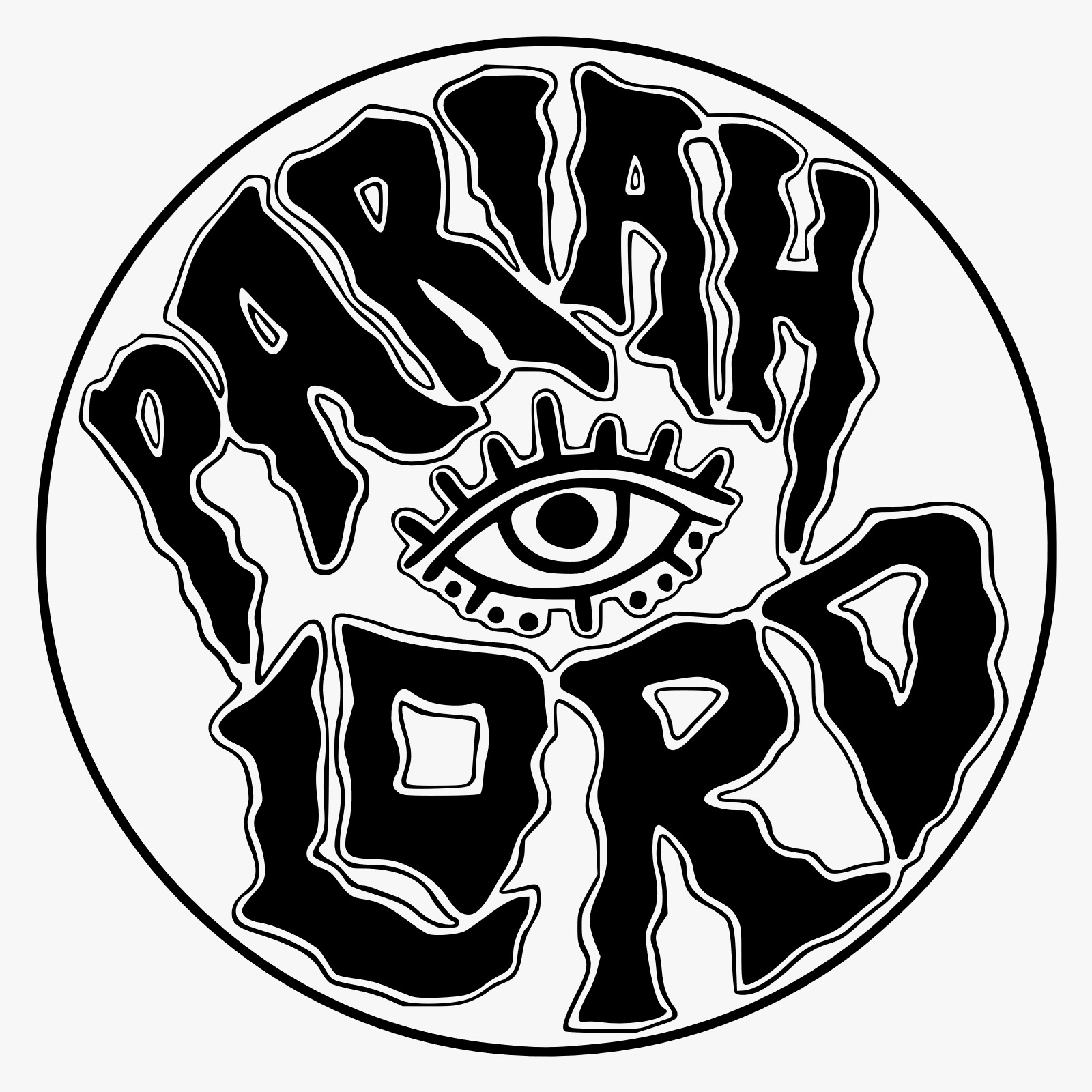 "Embrace The Misery" (EP)
Released March 30, 2020
Tracklist:
1. Disconnected
2. Resurrection
3. Black Rock Desert
4. Sun Valley Hospital
5. Illusion Machine
All tracks written by Carsten Schmitt. All instruments played by Carsten Schmitt.
You can purchase "Embrace The Misery" and PARIAHLORD merch via Bandcamp.
The tour for the EP is called "Escape The Misery". Find the tour dates here.
"Embrace The Misery" REVIEWS
Stoner Blog Hungary
"Atmoszferikus hard rock/prog.stoner (Germany)"/"Atmospheric hard rock/prog stoner (Germany)"
Deathrattle Podcast
"(Very) occasionally you find about a release, or, in the case of PARIAHLORD, a collection of songs by pure chance, either by continuously scouring the Internet or by knowing the right people. It was a message from Mel Lie of Doomed and Stoned who brought these guys to my attention. She asked me to listen to the songs on Soundcloud and tell her who I thought they sounded like. First up was "Black Rock Desert" and Monolord sprang to mind instantly, not a clone, but the comparison is definitely there. The other aspect of the three tracks I've heard so far is the quality of the recording.
All three tracks are full in your face and its obvious that these guys have taken a lot of time over sound quality in order to convey the depth these multi layered riffs contain. All three songs are wrapped in a fuzzy haze which, when unwrapped reveal a desiccated, desert rock crunch. Thank you Mel Lie for giving me the opportunity to say, when these guys get their recording contract, "I knew about them from the beginning""
Steve Woodier, Deathrattle Podcast
Doomed & Stoned
"NEW BAND !!!! ((((((((((((HEAVY-RIFF-STONER-ROCK-MONOLORD VIBES)))))))))))) … there is a damn new cool Band gleaming on Germany's horizon!!!
The three band members, Carsten Schmitt voice, guitar and founder of the band, bass-man Jan Kurtze and drummer Philipp Röttgers (old hands in musical interaction) create under the band-roof of PARIAHLORDan excellent melodic-voice-heavy-riff-stoner-rock monument !!! Because Monolord's masterpieces from the days gone by, definitely ever had a big musical influence on Carsten Schmitt they also let these "vibes" audibly flow through the fresh released two songs "Disconnect" and "Black Rock Desert". Take a listen here and feel free to give them a like on their band-page, if you were caught by their stuff!"
Mel, Doomed & Stoned (she included "Embrace The Misery" in her 2019 top 50 records)
SUNDAY's HEAVY TUNES
"The three passionate buddies are pushing their 5-track debut album "Embrace The Misery" musically to a damn high level! … and rarely do you have the pleasure to enjoy such an excellent recording quality!
Let your ears slide into this stunning melodic-voice-heavy-fuzz-haze-stoner-riff rock killer-sound-wall, which skilfully glides on the vibes of Monolord (due to the personal music taste of the band's founder) without copying them musically!"
DenpaFuzz
RECOMENDACIONES SEMANALES (WEEKLY RECOMENDATIONS)
Metalzone Radio – Metalzone.gr
"These three guys were initially part of the band CANADIAN INDIAN SUMMER. Individually, their musical tastes range from punk to prog rock, metal to pop. PARIAHLORD, the brainchild of Carsten Schmitt, leans in a stoner direction, taking in influences from KYUSS, STONED JESUS but also A PERFECT CIRCLE." – metalzone.gr