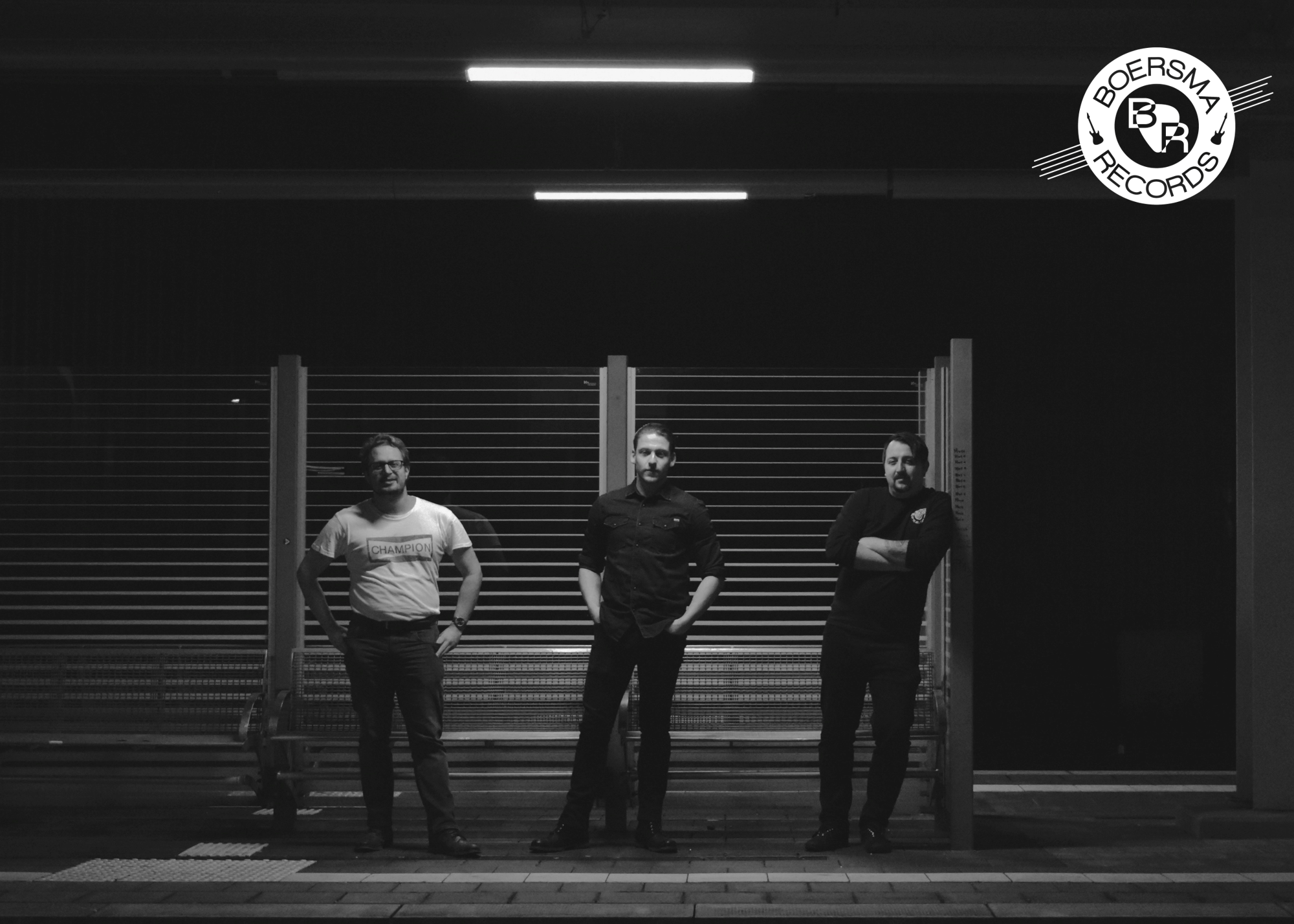 Statement from Boersma-Records:
We are happy to announce that PARIAHLORD is now part of the Boersma – Records family.
The stoner rock band from Hagen was formed in 2019. Their first EP "Embrace the Misery" already got them radio airplay in several countries such as Norway, Finland, Mexico, Japan, Australia and many more.
Their upcoming album will be released in September and was produced in the studio of Martin Buchwalter. You can be excited.
Again we say a warm welcome and to a good cooperation.
Statement of the band: "We are very happy to be part of the Boersma – Records family. Since the release of our debut EP two years ago, we have been very active – within the given possibilities – and have followed a strict plan with a structured course. This included looking for a label that not only matches with us musically, but also on a human and local level, so that we can also sit down at a table, get to know each other and discuss details in a personal conversation.
We found all this with Sascha Boersma and we knew already after the first phone call: This is where we want to stay.
At Boersma – Records we feel we are in good hands and we are looking forward to working together and to continue our journey together."